We turn your challenges into awesome software solutions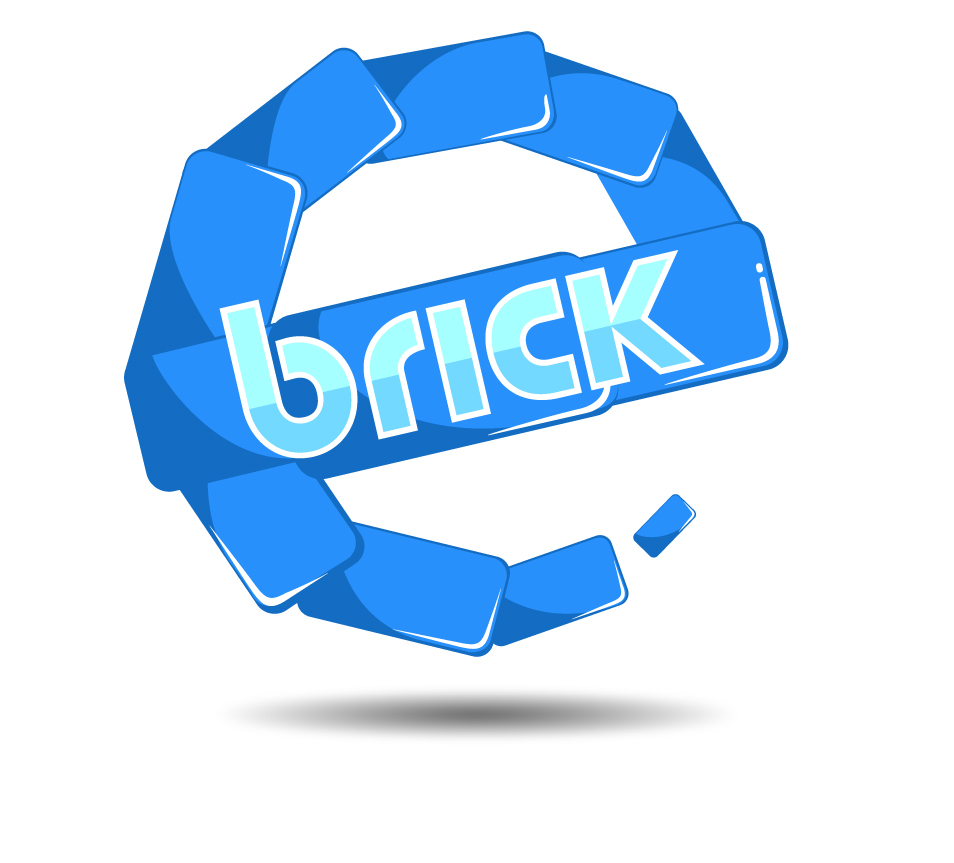 Leaders in IT consulting, offshore software development, testing and user interface design. With more than 15 years executing highly technical projects on-time.

We offer world-class services through agile or traditional methodologies by relying on the most talented pool of engineers in the region.
Excellence in software development for building what's next...

Web Design
Custom Development
Fixed Scope / T&M
Staff Augmentation
Off-shore Development

UX Design
Consulting and Analysis
Research and Strategy
User Interface Design
Technical development


Consulting
Technological Strategy Architectural definition Business Process Redesign Scrum Developer Training

Development
Analytics release series
Interaction design IOS & Android
Hybrid development or Native
We strive to create interdisciplinary work teams which can offer a broad set of solutions to our clients.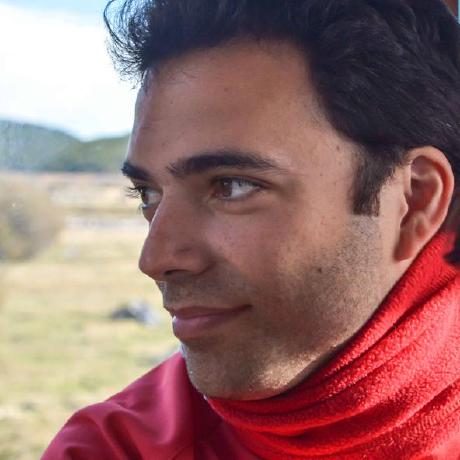 Cristian Mercado
Founder & CEO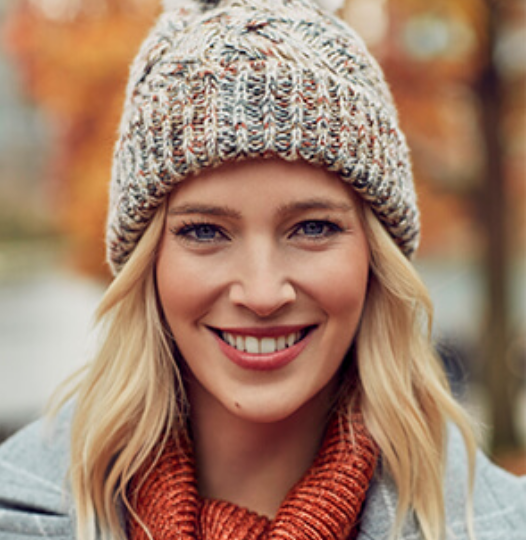 Marissa Adams
UX – UI Designer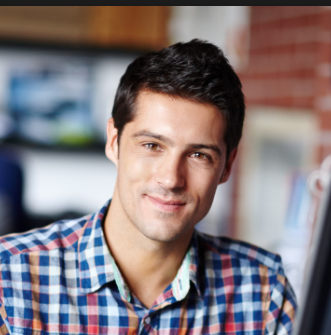 Michael Gilmore
Technical Leader
Our reputation is dependent on our work. We understand how business works and we understand technology.
They know how to align technology and resources with our clients' business needs and goals. We bring the multi-discipline experts of our staff to our clients' company.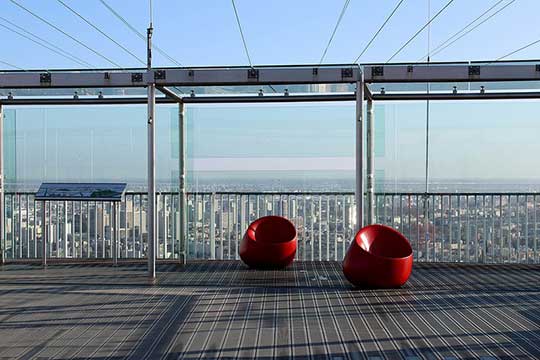 We exploit the potential of mobile devices with our mobile solutions. We improve the efficiency of different organizations by facilitating the execution of tasks that, with today's technology, can be performed without the need for a PC.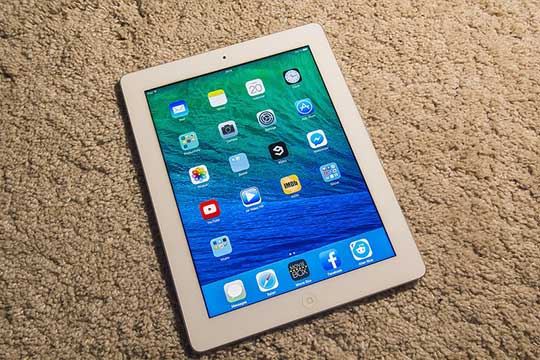 Usability is the set of sensations, feelings, emotional responses and user satisfaction regarding the interaction with a product or service. It aims to create products that meet specific needs of their end users, achieving greater satisfaction and the best possible user experience with minimal effort.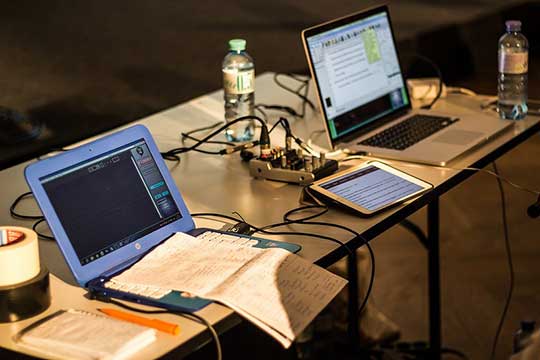 Testing is the process used to evaluate the quality of a software product or component, done manually or automated by a system, and it shows the differences between expected and obtained results, thus validating if the requirements are satisfied.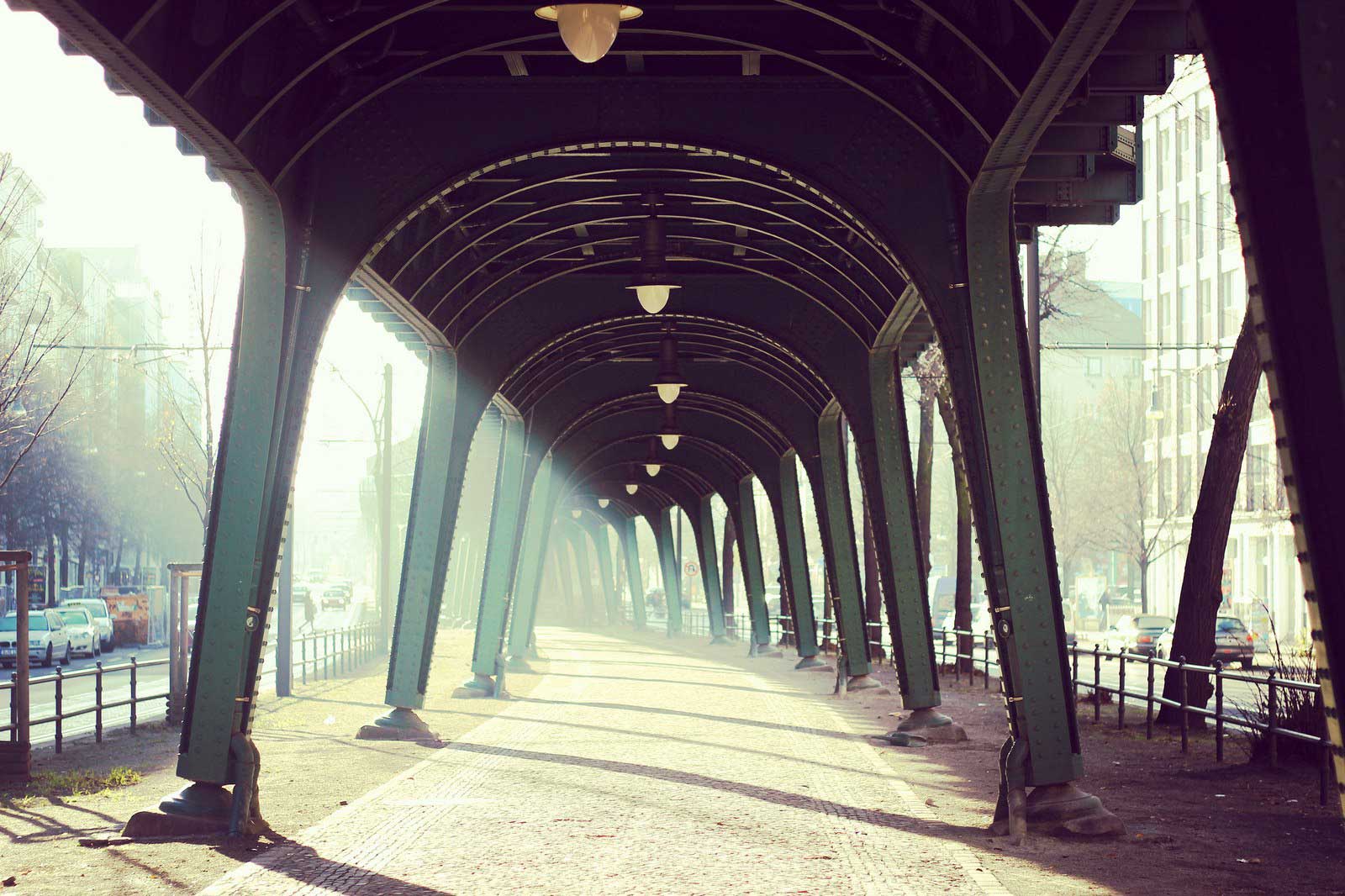 Our top software products.
We understand your requirement and provide quality works.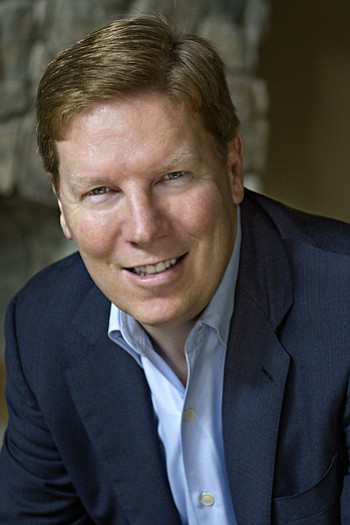 Smart Bricks team showed up relevant .Net development skills with a test-driven approach. We were impressed with the communication skills of their team lead. They held our product owners to high standards by asking for clear acceptance criteria, and their tests provided us with a clear understanding of the state of the product. Overall, they were a pleasure to work with.
Mark Lina
– Senior Program Manager at The Cube Company
We understand your requirement and provide quality works.

Business
Growth
Success scrum project funding marketing seed money prototype innovator direct hackathon android angel investor.

By using Scrum, the work becomes more agile and the teams are prepared for giving the best response to new challenges in changing contexts.

Multiple
Sizes
We can help clients build mission-critical and complex applications that address unique business requirements and bring individualized process innovation to market.

Smart
Experience
Machine Learning solves complicated real-world tasks in a scalable way: Recommendation Systems, Patterns Recognition, Behavior Forecasting and Data Clustering are some of the problems our Data Science Team works on.

Strict
Deadline
A project is not a routine operation but a specific set of operations designed to accomplish a singular goal. It requires coordination between people or groups that haven't worked together before.

Reputed
Team
Our work teams include some of these profiles: project managers, software architects, developers, functional consultants, testers and user interface designers. Clients are always part of these teams, in either a full time or part time basis.
Start your journey with us now
We understand your requirement and provide quality works.
Here for you
ebrickonline@gmail.com
Smart Bricks
Excellence in software
Where to find us
Dublin, Ireland